Business Travel Solutions
Hamilton, Miller, Hudson & Fayne (HMHF) services the global travel needs of businesses of all sizes and complexities.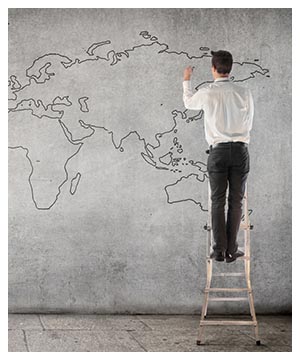 At HMHF we understand the need for a corporate travel management partner that executes superior performance in all aspects of corporate travel services.
Our 97.5% Customer Satisfaction rating is due to our focus on Customer Service and dedication to finding creative solutions.
98% of our clients return to do business with us again within the next year.
We offer a flexible blend of traditional, high tech, and client-specific services.
We employ a consultative approach to managing corporate business travel.
Our multilingual corporate agents average 17 years of corporate travel services experience.
HMHF is a corporate travel agency that is large enough to have the expertise, technology, and services that you need, but small enough to offer the personalized service you deserve.
By working in partnership with our corporate travel clients, we create best-in-class solutions one client at a time, providing the industry's highest levels of services, safety, and savings.