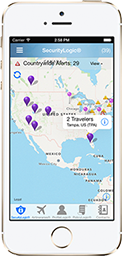 AirPortal 360™ Mobile
The first mobile app specifically designed exclusively
for the corporate travel manager.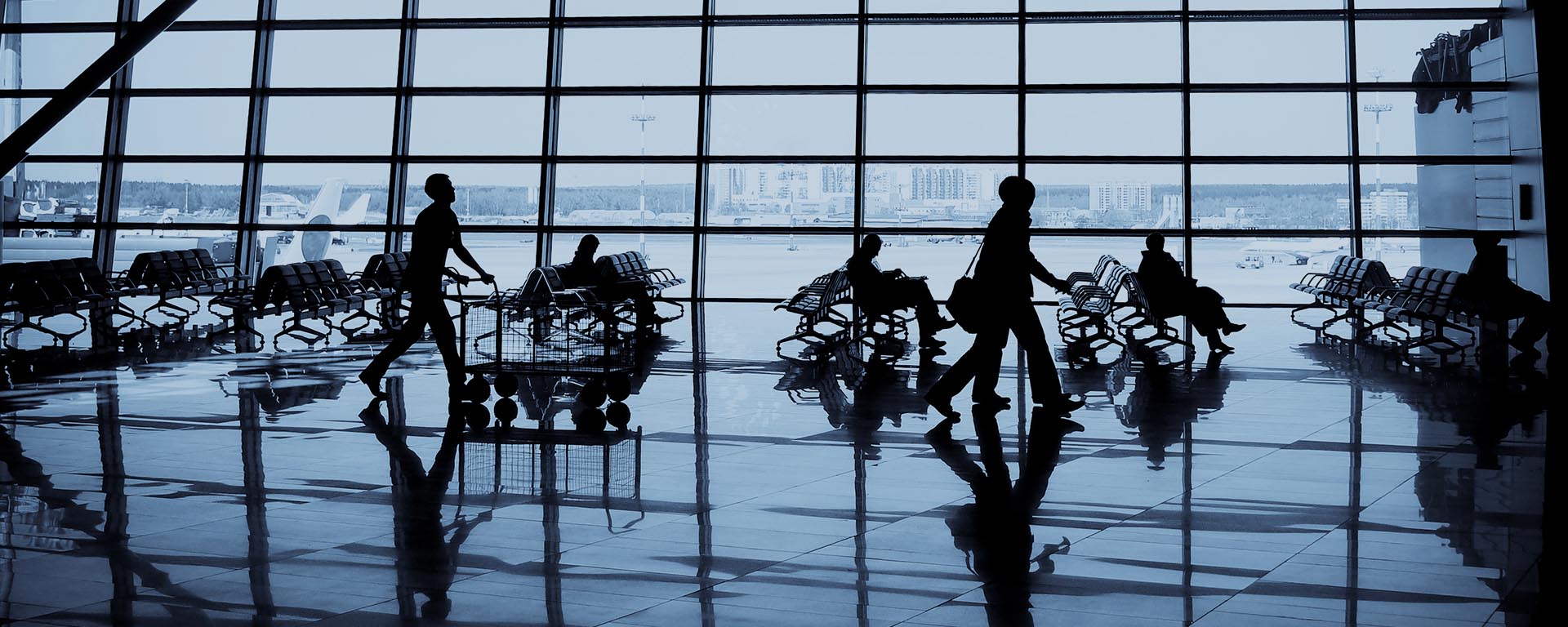 More flights
to that destination called
profitability.

Hear that?
It's your bottom line saying "Thank you!"
HMHF - Your Partner in Business Travel Management
For over thirty years HMHF Travel Management Corporation has been servicing the global travel needs of businesses of all sizes. HMHF is your one-stop solution to booking and managing corporate travel from airline flights and hotels to vendor negotiations and travel policy compliance programs. With technology like AirPortal 360™, HMHF can help you maximize your time and your company's travel budget.
"The consistent support of HMHF's team and their ability and willingness to think outside of the box has resulted in bottom line savings in the excess of several million dollars annually. . .  I recommend HMHF to any corporation that is serious about managing their travel, controlling costs, and receiving exceptional service."

J.H., C.P.A.
Director of Accounting
Technical Consulting Company

 "The consolidation of our travel management services, from over a dozen companies, to HMHF, was seamless and without incident. HMHF has provided premium service and has very effectively helped us manage our travel spend and maximize opportunities for significant savings. Their staff, service and technical travel expertise continually validates our decision to consolidate our travel management with HMHF…"

E.E.
Director, Supplier Quality & Development
Tier 1 Automotive Supplier

"HMHF's skill in dealing with customers like us is just awesome.  Your skill in customer care should be noted as second to none and you have made us feel completely at ease when booking travel arrangements.  Here at ____________, we take great pride in our customers and its nice to be on the receiving end for a change."

J.H.
VP, Marketing
Automotive Data & Marketing Solutions Leader